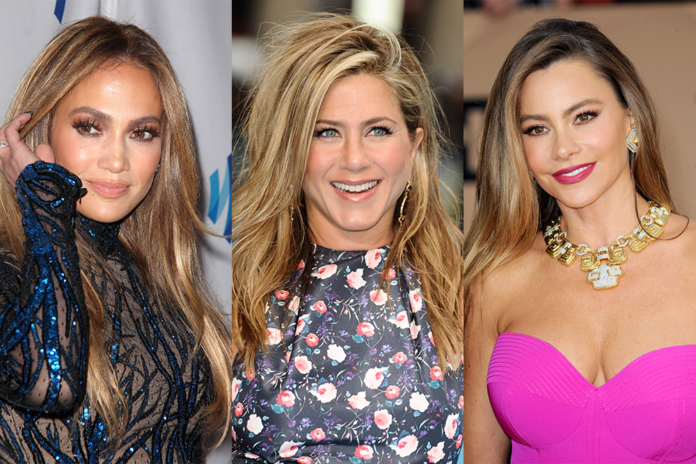 These female celebrities have proved that age is just a number when it comes to body positivity. There are some celebrities who seem to get finer with age, just like wine, and they are making a mark with their body positivity.
WHAT IS BODY POSITIVITY?
Focusing on empowering overweight individuals, body positivity is a social movement which also challenges the ways in which society views and presents the physical body. The movement advocates the acceptance of all bodies regardless of physical ability, gender, size, race, or appearance.
Here is a list of some of the women in Hollywood who have been spreading body positivity, no matter their age.
JENNIFER LOPEZ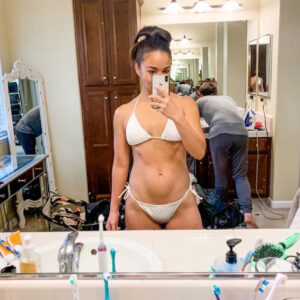 It was speculated that J.Lo could not look any better than she did in her Superbowl Halftime Show. But she proved her fans wrong on her Instagram account. She is 50 in this picture right here.
ELIZABETH HURLEY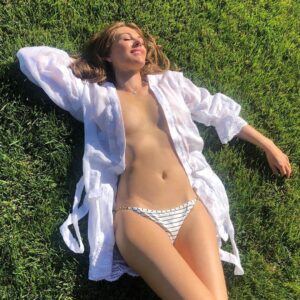 This stunning shot was shared by Hurley on her Instagram when she 54-year-old while she was celebrating Valentine's Day. Honestly, this is all the body positivity inspiration that every one of us needs right now.
GWYNETH PALTROW
Paltrow, at 47 years young, looks just as incredible now as she was some 20 years ago.
CHRISTIE BRINKLEY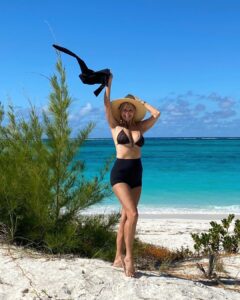 The 66-year-old captioned this photo as "Early morning swim", of her vacationing in Parrot Cay with her family. These photos prove why you cannot and should not take the model out of her, although she just wrapped CHICAGO on Broadway.
BROOKE SHIELDS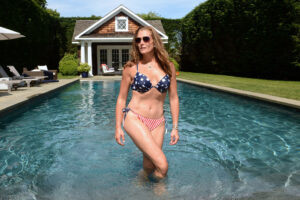 Recently, this 50-year-old actress credited Sculpture, a light-based fat-reducing treatment, non-surgical, for helping with her love handles and it is working, according to her latest Instagram photo.
EVA LONGORIA BASTON
The 44-year-old looks better than ever just months after welcoming her son Santiago into the world Last June, as seen in this Instagram postcard from her tropical family vacation.
LISA RINNA
The Real Housewives of Beverly Hills star and the mother of two prove that your best body can indeed come after 50 while captioning her jaw-dropping Instagram photo "55 and shameless." Her workout secrets involve a lot of spinning, yoga, and hiking. The biggest key to her success, however, is to stick with it, as she revealed in an Instagram post. She says that she is really consistent.
PADMA LAKSHMI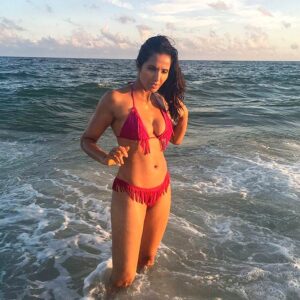 From the SXSW madness in Austin, the 49-year-old Top Chef took a break to share her "yee-haw energy" with her Instagram fans. She, however, loves a good boxing session, thanks to her rigorous fitness routine.
ANGELA BASSETT
The star posted an image of herself in a bikini onto her Instagram account in celebration of her 60th birthday. It is her abdominals that we cannot seem to tear our gaze from while the picture as a whole is clearly beautiful. She captioned the ab-focused post as Happy Birthday to all my Leo sisters and brothers.
SPIRAL REVIEW: EVEN CHRIS ROCK COULDN'T SPICE IT UP; NOTHING NEW AND FRESH
ANGIE HARMON
To celebrate her 46th birthday, Angie Harmon spent some time on a beach with friends and family whilst showing off her insanely fit physique in the process.
NAOMI CAMPBELL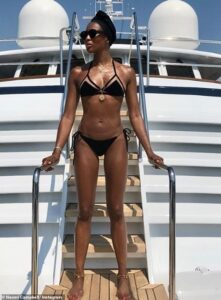 49, Naomi Campbell recently posted a roundup of her favorite fashion partnerships of the year in which she was showing off her toned physique during a killer Calvin Klein campaign.
ROCK AND ROLL HALL OF FAME INDUCTEES
SOFIA VERGARA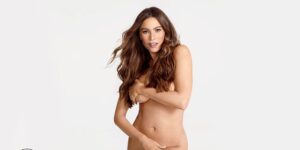 On an Instagram picture of herself in a bikini, Vergara wrote "Sun is out!". The hourglass frame of the actress at 47 years old, looks absolutely incredible.
HEIDI KLUM
A stunning image of Heidi Klum, 46, was posted by her without a shirt on from a photoshoot she did with Harper's Bazaar Germany. She is sporting a makeup-free face while showing off her incredibly toned abs in the image.
HILARY SWANK
You already know the star is a fitness fiend if you follow her Instagram account. She is more toned at 45 than many celebrities who are half her age.
ALISON BRIE ROPED IN FOR COMEDY MOVIE